Uncategorized
10 Creative Travel Logo Design Ideas to Get Inspired From
Travel companies frequently place a high value on their business logo design because their success is dependent on it.
A memorable logo is required for your travel company to stand out in the vast world of the travel industry.
The design of the company's travel logo influences a customer's decision to use them for their journey. A company's service standard and leisure that it can provide onboard are conveyed through its logo.
So, if you want to get some serious business for your travel agency, you should tweak your logo a little.
Do you, however, have any logo concepts in mind?
To get inspired, here are some creative travel logo design ideas.
1. Use Images of Well-Known Landmarks
Landmarks are easy to identify with.
When you include a landmark as a visual, the customer gains an understanding of your services.
Figures such as the structures of the world's seven wonders or UNESCO heritage sites.
for example, are good additions to your logo design if you want to include a landmark. At the very least, you can incorporate their outlines into your logo design to add value.
2. Incorporate a Jeep Into Your Logo
A travel company logo should include symbols of movement and adventure.
A jeep is an excellent addition because it conveys to your customers that they will be embarking on an exciting adventure with your travel company.

You can create a travel logo with jeep illustrations that will be great for your company.
3. Incorporate a Carnival Tent Into Your Logo
People enjoy a lot of partying. You can entice them by displaying a brightly colored carnival tent that promises a festive atmosphere.
A carnival tent also means that people will see something different on their journey.
Check Out: Travel Photography Guide
4. Include a Snippet of a Luxurious Hotel
A touch of luxury and leisure can be added to a custom logo design for the travel industry.
A hotel is ideal in this situation.
Customers will get a sense of the hospitality they will receive from the company.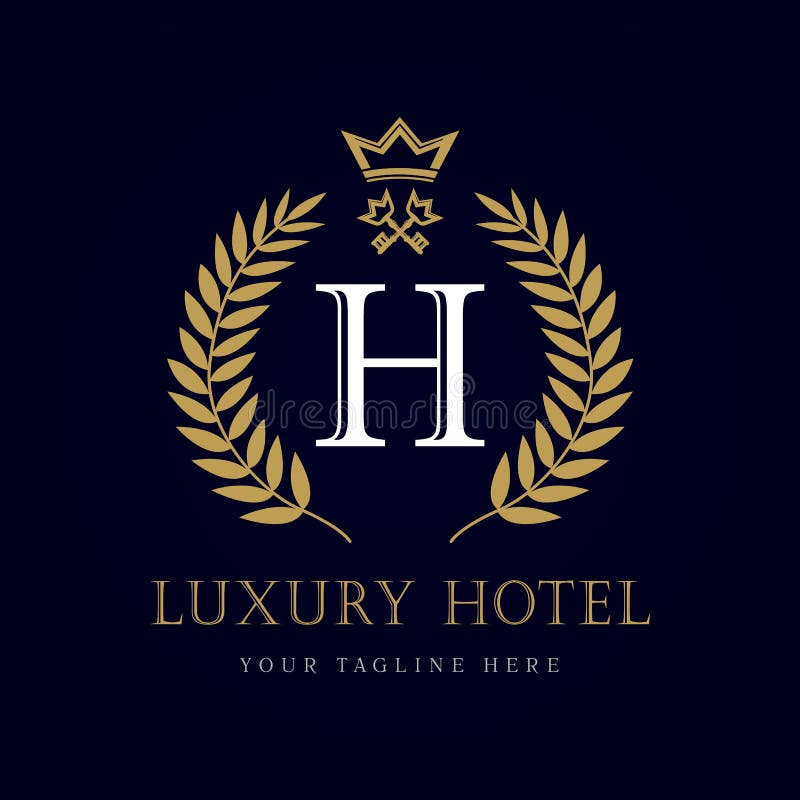 5. Incorporate Nature Into Your Logo
If your travel services focus on natural sightseeing, we recommend including some trees and flowers.
It will inform customers that they will see a lot of natural beauty in addition to the adventure.
6. Incorporate a Hot Air Balloon Design
If you're looking for a simple logo for a travel company, a hot air balloon can be a great addition. A hot air balloon gives a customer the sensation of flying high in the sky and exploring the world.
7. Use a Sea Image as the Logo's Background.
The sea is a symbol of openness, peace, and tranquility for spiritual travelers.
while it is also useful for adventurers to depict the options for swimming and surfing.
The different people associate different meanings with the sea, a sea icon can help you attract both types of customers.
8. Make Your Logo Look Like a Dream City
A beautiful city as your logo would be a great addition if you offer tours to monuments and cities. To give it a dreamy appearance, add a simple outline of a city and fill it with appealing colors.
9. Incorporate the Company Name Into the Logo
If you want your company name to be the main focus of your logo, you can incorporate the logo between its alphabets. Find an alphabet in your company name that can be replaced with graphics.
For example,
you can replace the letter "A" with a carnival tent because "A" resembles a carnival tent.
10. Incorporate a Map Into Your Logo
Maps provide a visual representation of where a person is about to travel. You can use an outline of an area's map on your tour list to give the customer a taste of travel. Use appropriate colors to clearly display the map logo.
11. Add Roads
Roads are the starting point for all journeys.
People spend the majority of their time on the road during a trip
so roads have a significant impact on their minds.
A beautiful road with a sunset in the distance makes an excellent logo impression.